IMMERSION COOLING
Immersion Cooling Solutions
Transform your data center into a green computing ecosystem with our cutting-edge immersion cooling technology.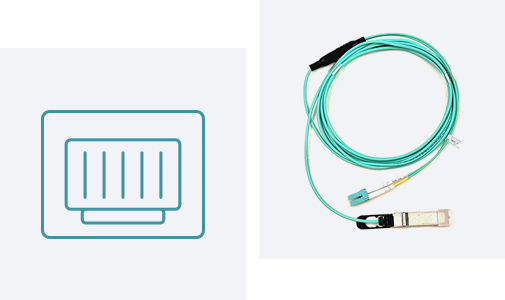 Cutting-edge Immersion Cooling Technology
Data centers are evolving into smarter, more environmentally friendly operations and immersion cooling is the next important step for forward-thinking organizations. From servers and large distribution component cooling solutions to immersion cooling cables, we provide a range of solutions developed to cater to unique data center requirements and goals on your journey to lowering your business's carbon footprint.
ISO and TL9000 Quality with a Lifetime Warranty
We are proud to offer industry-leading products that meet ISO and TL9000 standards and are backed by a lifetime warranty.
Get the T1Nexus Advantage
Our customers enjoy guaranteed product assurance, competitive pricing, lifetime warranties, and peace of mind in our ability to deliver on time, every time.
Speak to Us About Immersion Cooling Solutions
Our team of specialists is ready to discuss your unique IT ecosystem and how our immersion cooling solutions can help accelerate your journey to a greener business.