PARTNER WITH T1NEXUS
High-Quality, Cost-Effective OEM Alternative Optical Solutions
Gain access to our extensive product portfolio by becoming an official T1Nexus partner. We work with distributors, resellers, integrators, network equipment manufacturers, and end-users.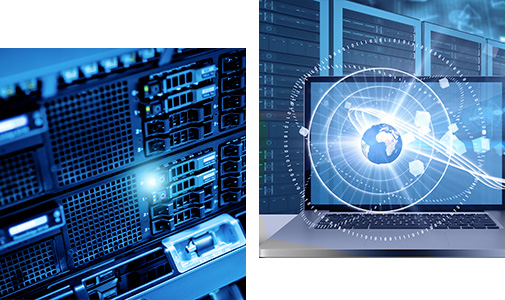 Ultra-Reliability & Cost-Effeciency
Our partners benefit from guaranteed product assurance, competitive pricing, lifetime warranties, and peace of mind in our ability to deliver. Our reliability allows them to generate additional revenue streams with highly competitive optical solutions.
Organizations We Partner With
Complete the application form as you first step to becoming a T1Nexu partner. Our team will be in contact shortly to discuss your application and share more about our partner program.