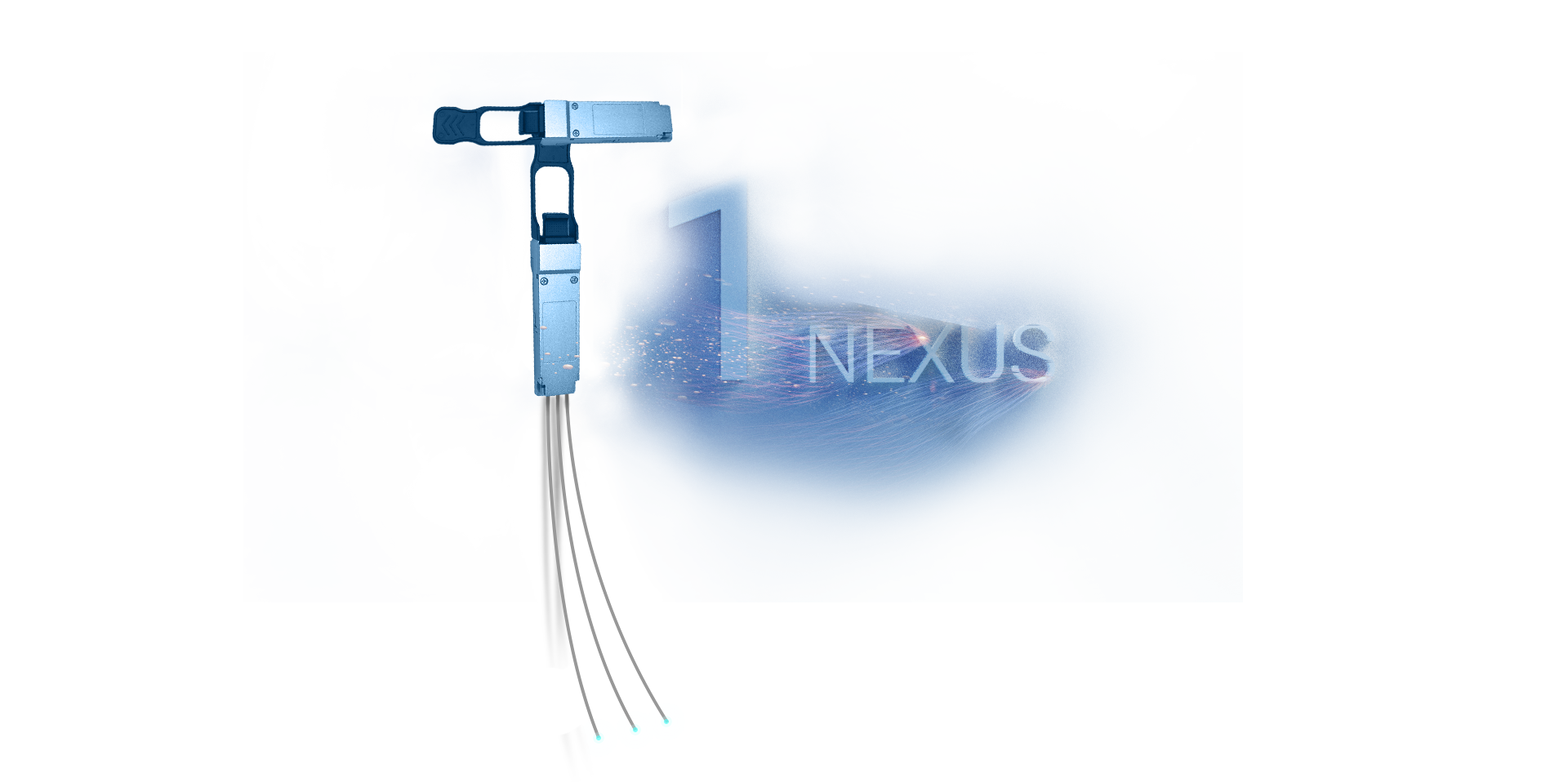 It's Time to Connect the Dots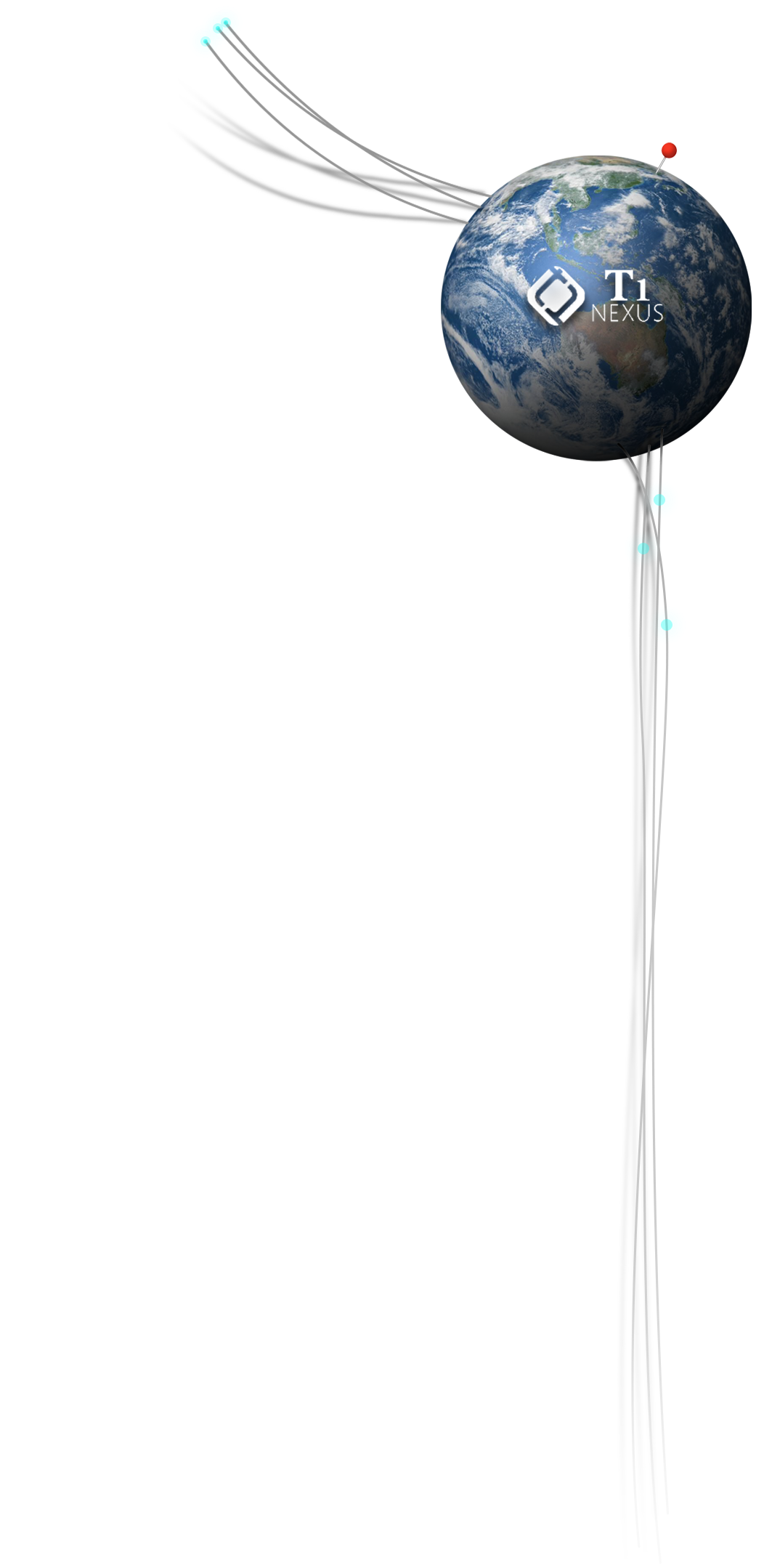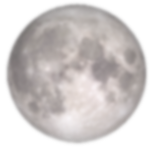 WE ARE
Cutting edge. Competitive.
Customer-centric.
We have been called the biggest disruption to the world of optical
connectivity since the industry began.
A joint venture between premier manufacturers in Taiwan and
across Asia, and a founding US team that has been behind some
of the biggest telecommunications companies in the world.
THE FORMER LEADERS OF
The largest transceiver manufacturer on the planet.
The world's largest data center operator.
The largest interconnect manufacturer.
The largest independent compatible optics provider.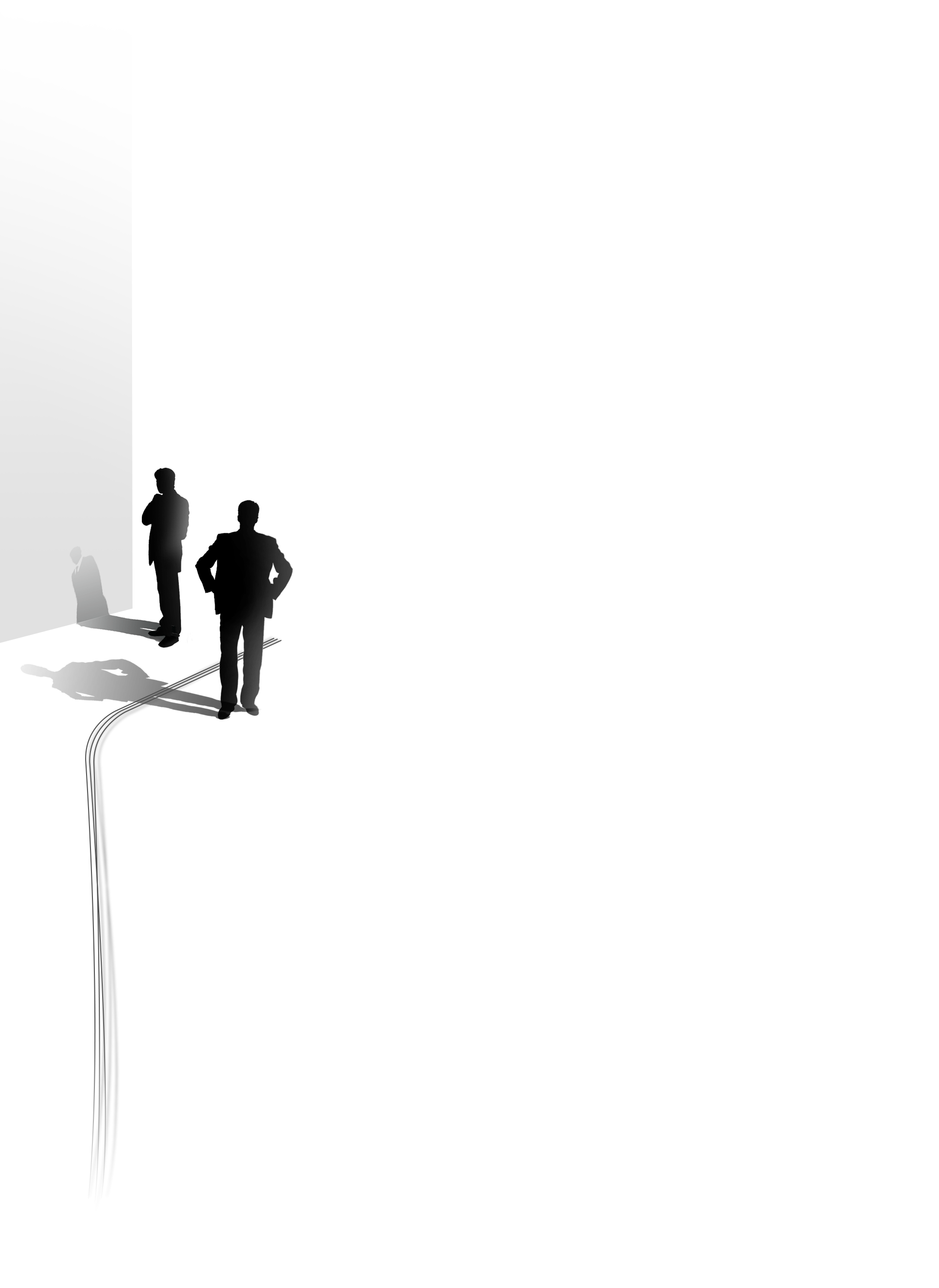 Don't be a hostage
To the largest IT brands
Become Scalable. Open. Interoperable. Cost-effective.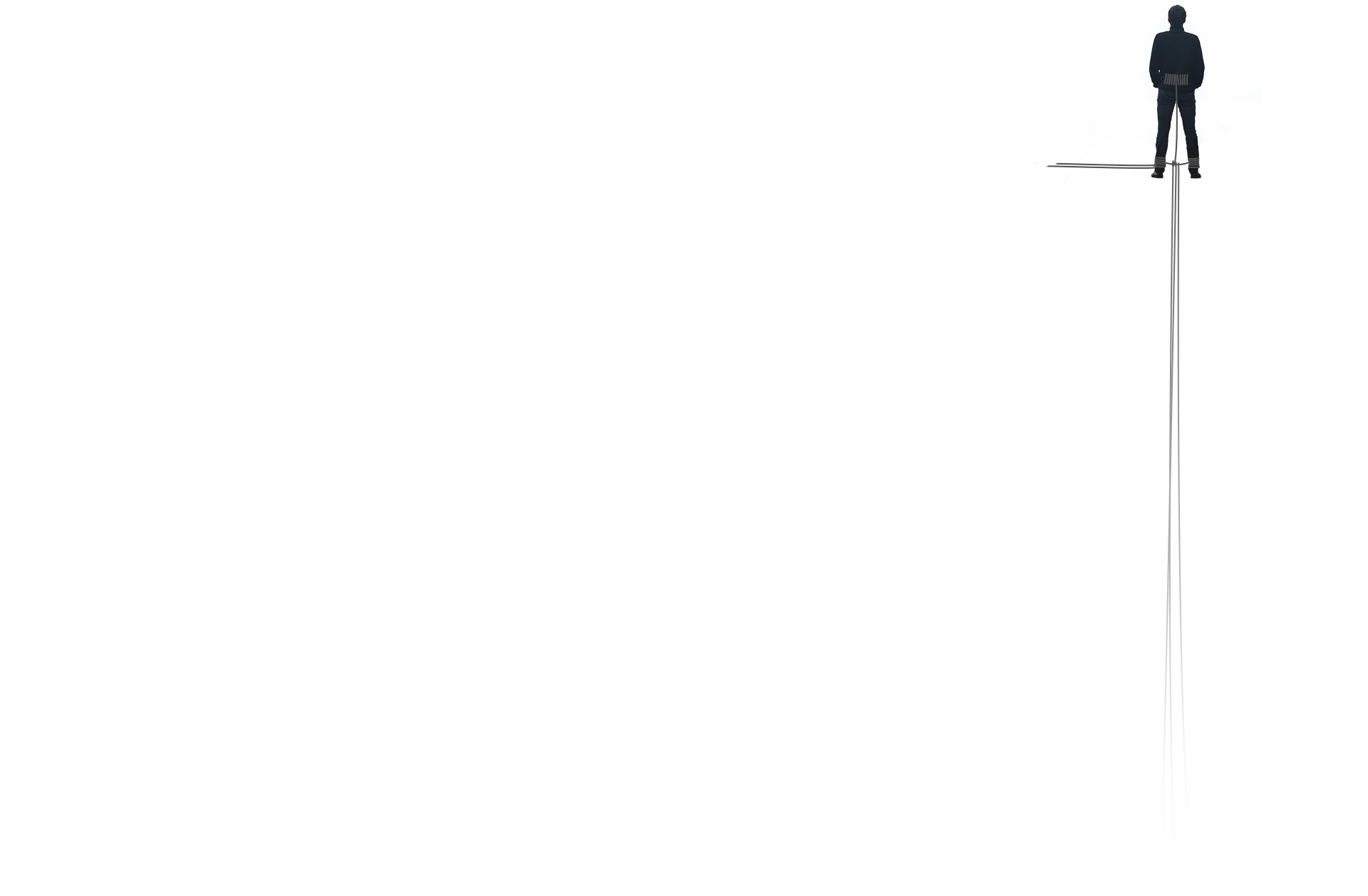 Leading global media companies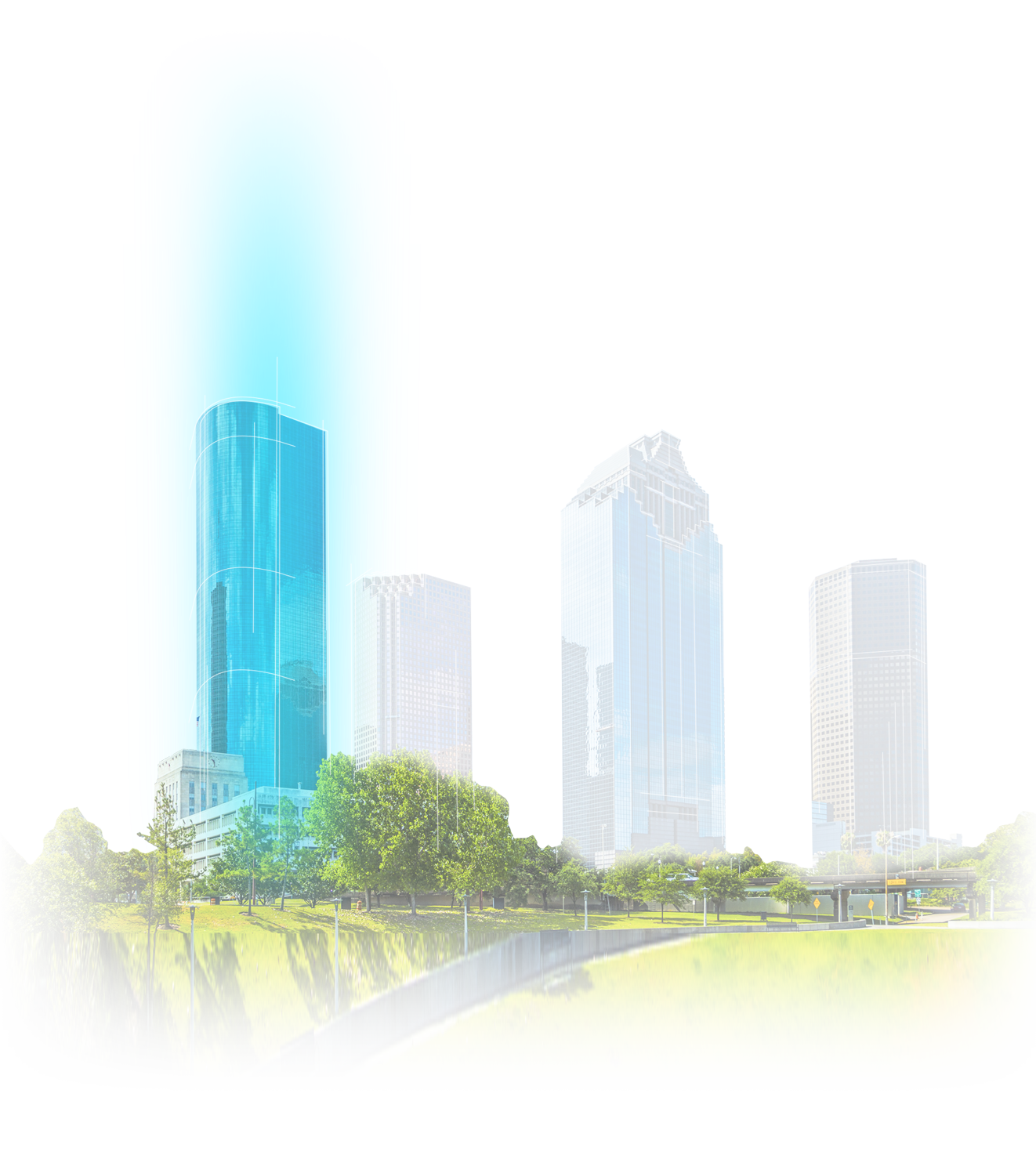 The hottest video streaming services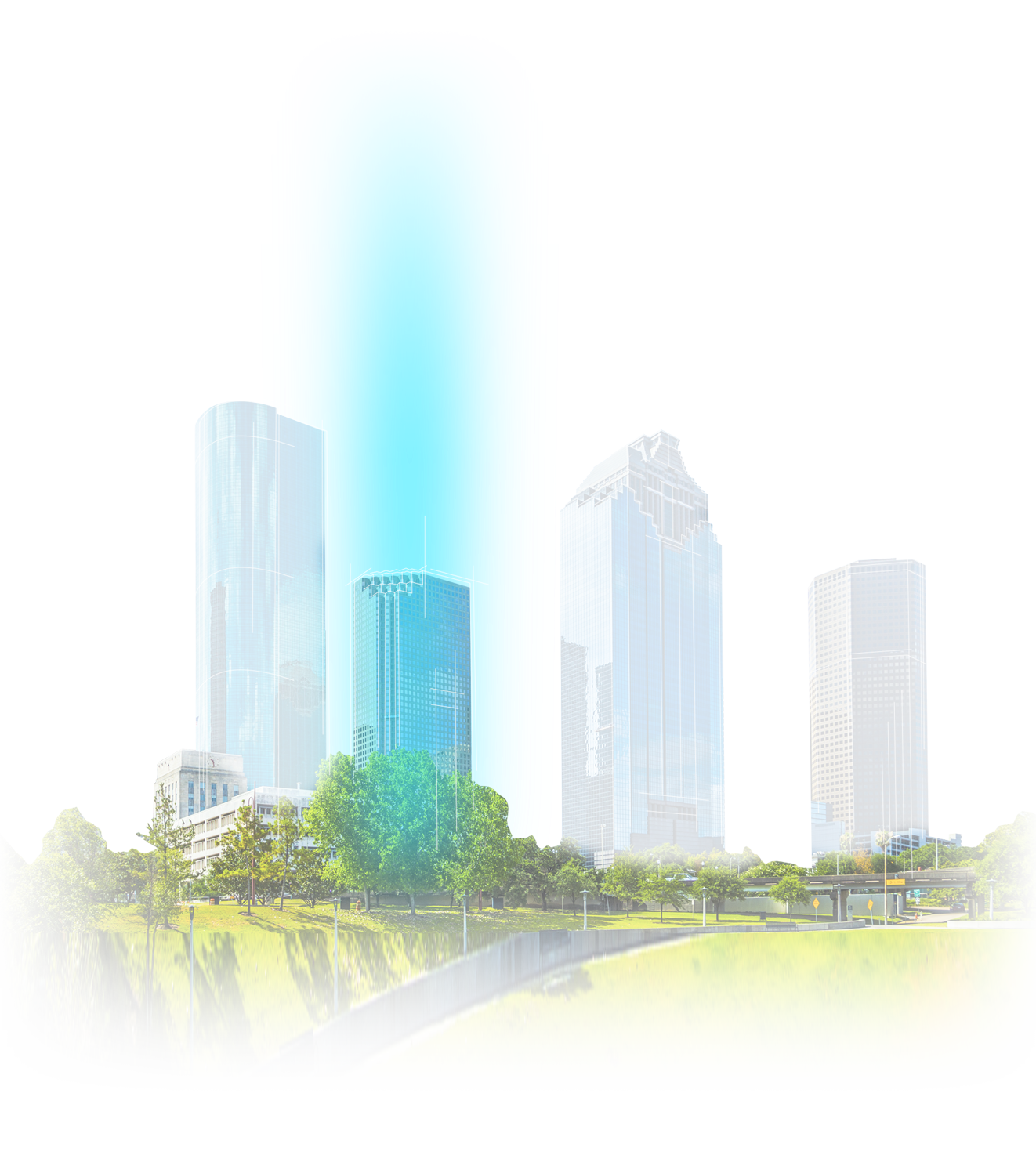 One of the largest providers of hosted data services in finance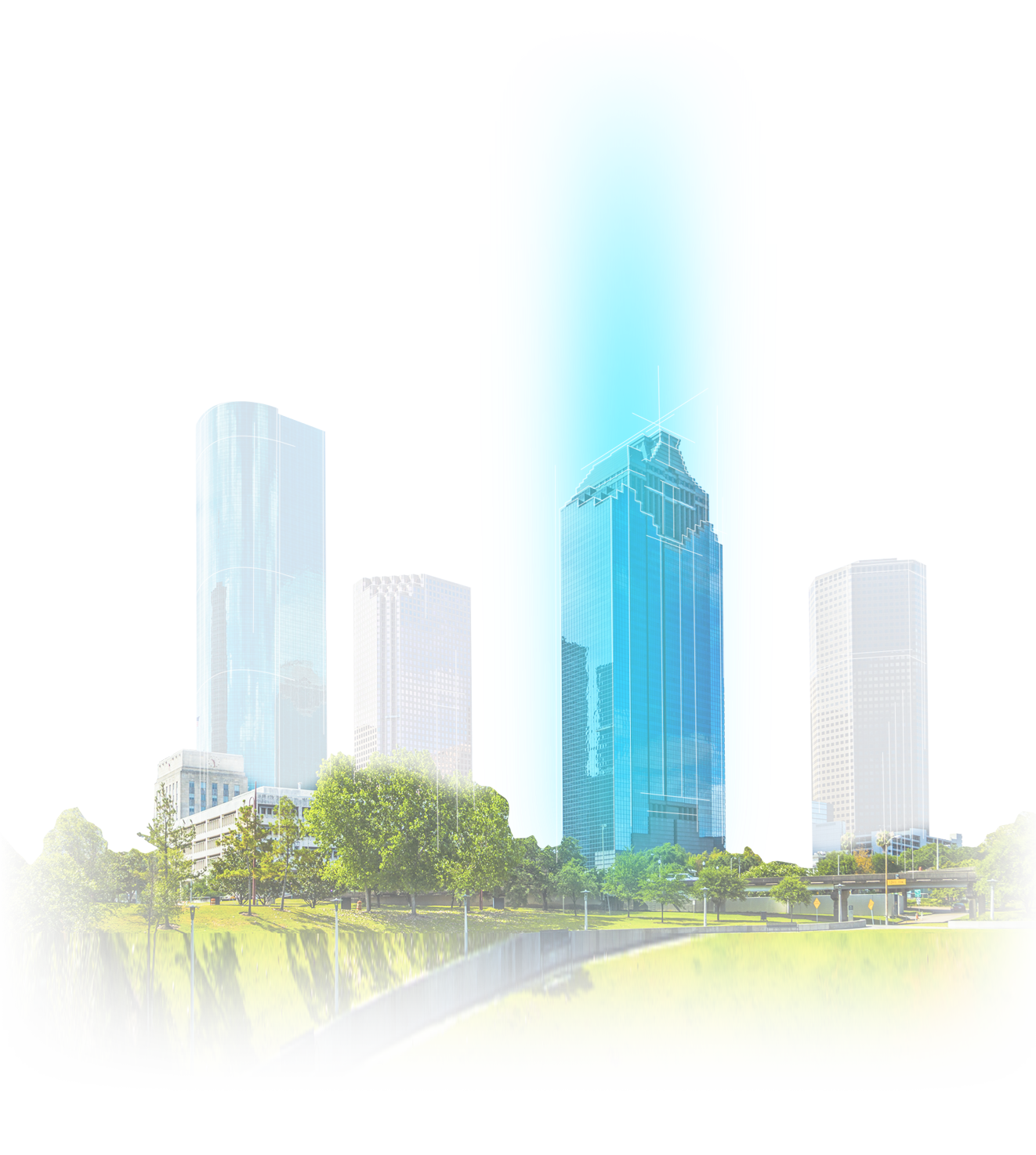 The biggest brands in global finance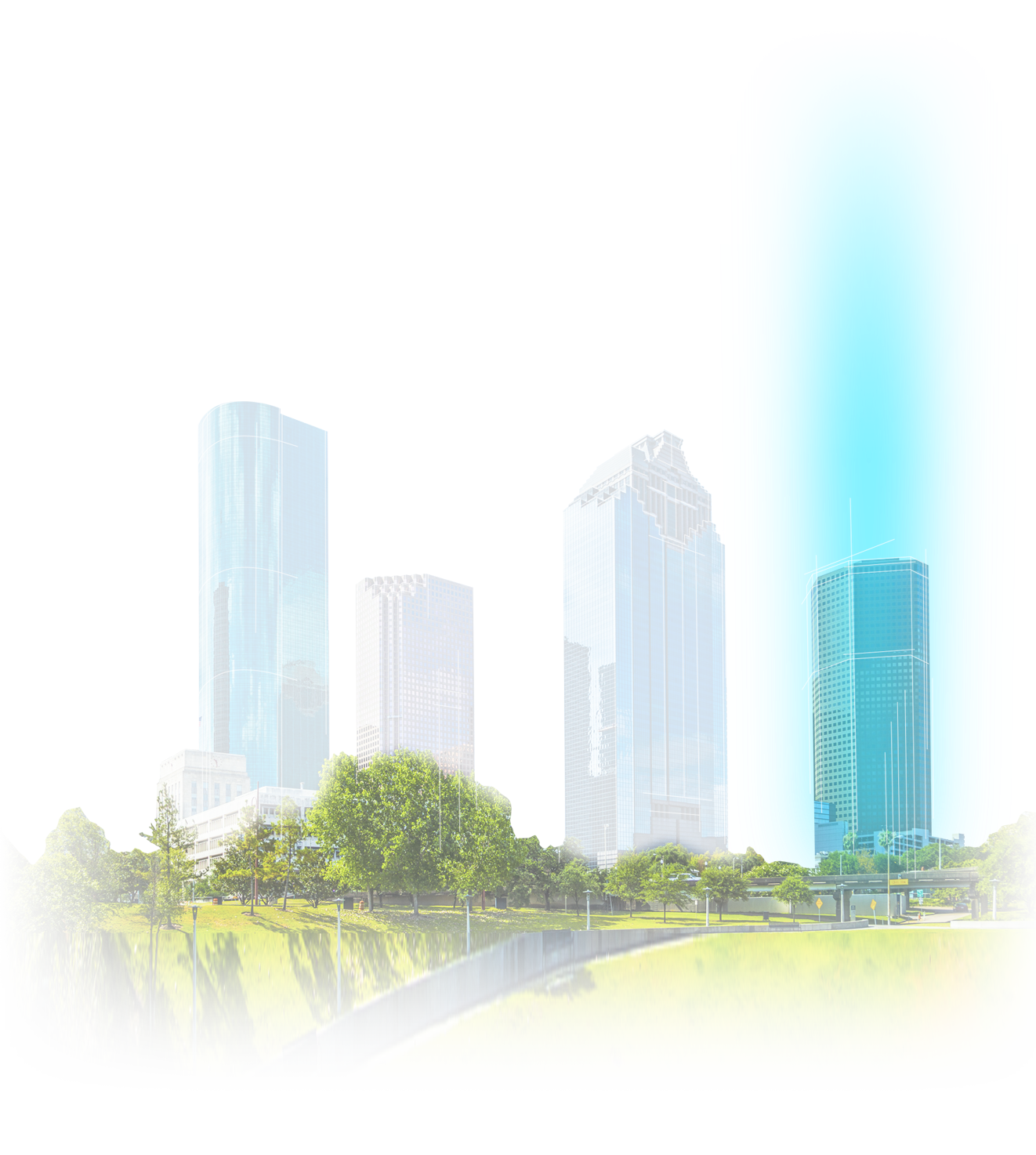 Transceivers for All applications
Optical transceiver modules
All Major Form Factors: 1G, 10G, 25G, 40G, 100G, 200G, 400G, BiDi, Tunables, C/I-temp
Single code or multi-coded (supporting multiple OEM brands on a single transceiver)
100's of OEMs supported
Lifetime Warranty

Direct attach cables 10g-400g solutions
Direct attached cable series
SFP+/QSFP+ 10G/40G, SFP28/QSFP28 25G/100G, SFP56/QSFP56 56G/200G cable series
QSFP-SFP 40G/100G/200G, QSFP-DD & QSFP-DD 400G breakout series
Custom pull-tab designs available
Private labeling of bulk cable & assembly available with complete UL certification

Active optical cable solutions
Active optical cables (AOC)
25G, 40G, 100G, lengths up to 100m
AOC Breakout/fanout
40G, 100G, Fanout length up to 20m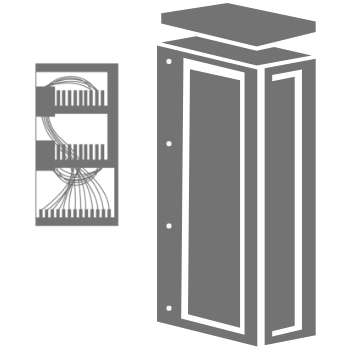 Plug-n-play RAC DAC bundle H25g/h100g
Significant installation savings – $500+ (2 hour installation and 2 hour material handling)
Hybrid 25G solution available which backward compatible for 10G (H25G)
Custom 100G solution available (H100G)
Easy-to-carry packaging for immediate Datacenter Hallway installation

Aperto universal Transceivers
Full portfolio of major form factors
Single code or multi-coded (supporting multiple OEM brands on single transceiver)
100's of OEMs supported
Dramatically lowers Inventory costs
Never be without the right OEM coded transceiver
WE DO WHAT OEMs
will NEVER DO
Provide a cable coded for Cisco on one end and Juniper on the other.
Sell a single transceiver that works in multiple brands of switches.
Turn your Cisco cable into a Juniper cable on the rack.
Guarantee a lifetime warranty.
Aperto
Software Defined Optics
An SAAS Model for three of the major transceiver markets Systems OEMs, Data Centers, and Service Providers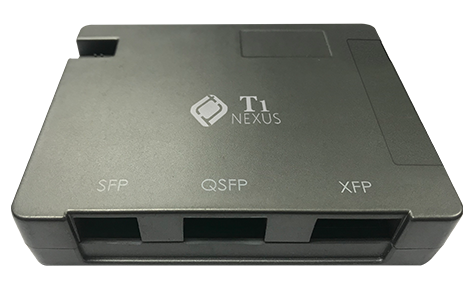 Aperto
Software Defined Optics
A SAAS Model for three of the major transceiver markets Systems OEMs, Data Centers, and Service Providers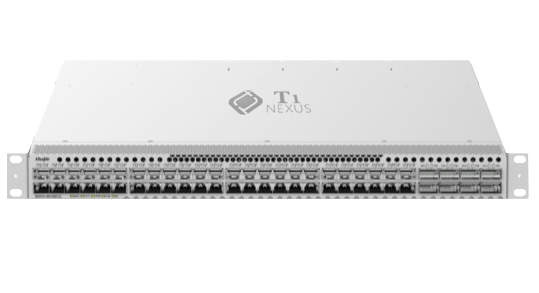 Aperto universal Transceivers
Full portfolio of major form factors
Single code or multi-coded (supporting multiple OEM brands on single transceiver)
100's of OEMs supported
Dramatically lowers Inventory costs
Never be without the right OEM coded transceiver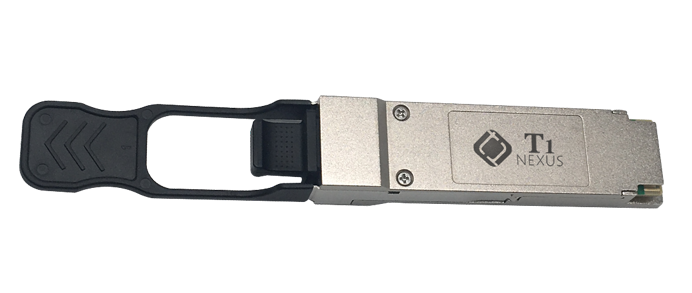 Learn what T1Nexus
can do for you
877-T1nexus
OEM Serivces
Private labeling and global stocking programs including VMI and Consignment available
Let the T1Nexus experts take the risk and worry out of optical networking