INDUSTRIES
A Technology Partner You Can Rely On
Get direct access to our extensive portfolio of optical products and specialist technical expertise. We support every industry segment, from Education and Healthcare to Hyperscale Data Centers, Rural Broadband service providers, and everything in between.
Upgrade, Maintain, and Scale - Without the OEM Lock-In or Cost
As the choice vendor of businesses across the globe, we're proud to offer ultra-reliable solutions which are both cost and energy efficient. Our extensive range of OEM alternative optical products includes all you'll need to upgrade, maintain, and scale your network without the burden of stiff OEM lock-ins or exorbitant costs.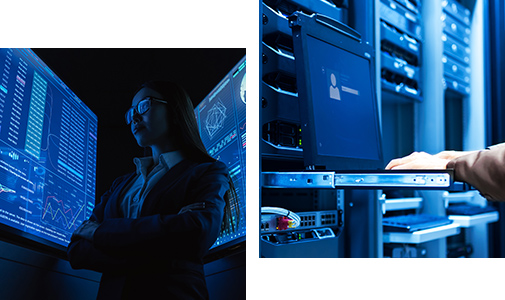 ISO and TL9000 Quality with a Lifetime Warranty
We are proud to offer industry-leading products that meet ISO and TL9000 standards and are backed by a lifetime warranty.
Get the T1Nexus Advantage
Our customers enjoy guaranteed product assurance, competitive pricing, lifetime warranties, and peace of mind in our ability to deliver on time, every time.
Gain access to our extensive product portfolio by becoming an official T1Nexus partner. We work with distributors, resellers, integrators, network equipment manufacturers, and end-users.