SERVICE PROVIDERS
Optimize Network Performance & Enhance Customer Experience
Transform your network capabilities for the best output and drive measurable business growth.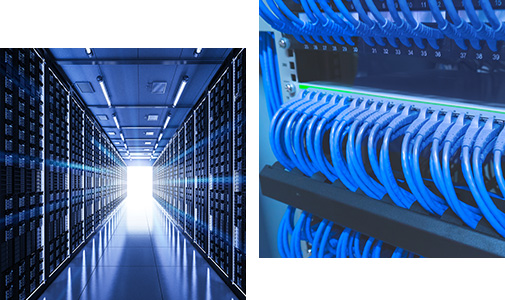 Growing Demand for Reliable Connectivity
Demand for faster data rates backed by more reliable connectivity is growing. As the world becomes smaller with each new connection made, service providers are in a unique position to cement their presence by showing that they can deliver and do so consistently.
Complete Support for Your Network Needs
We are a leading provider of OEM-compatible, pluggable optical modules, and cables for various network applications. Our range includes CWDM  DWDM passive multiplexing, both rack-mounted modules  and chassis.
Our solutions meet and are compliant with industry standards and designed to be easily integrated into your existing network infrastructure, making the task of finding the right, reliable hardware, and upgrading your infrastructure simpler. You'll also enjoy solutions that are cost-effective, allowing you to scale your infrastructure efficiently and without compromising the quality of the hardware.
Advanced Analytics and Reporting Capabilities
Leverage our data network solutions that empower service providers to improve operational efficiency, enhance customer satisfaction, and drive revenue growth. Our advanced analytics and reporting capabilities enable data-driven decisions that allow you to optimize network performance and improve overall customer experience around the clock.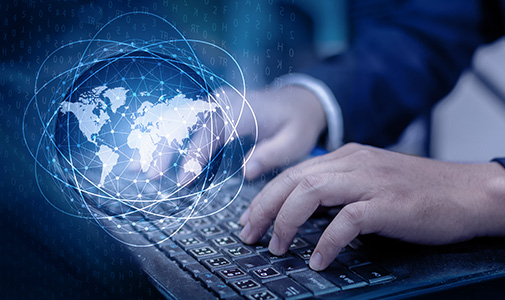 Get the T1Nexus Advantage
Service Providers enjoy guaranteed product assurance, competitive pricing, lifetime warranties, and peace of mind in our ability to deliver on time, every time.
ISO and TL9000 Quality with a Lifetime Warranty
We are proud to offer industry-leading products that meet ISO and TL9000 standards and are backed by a lifetime warranty.